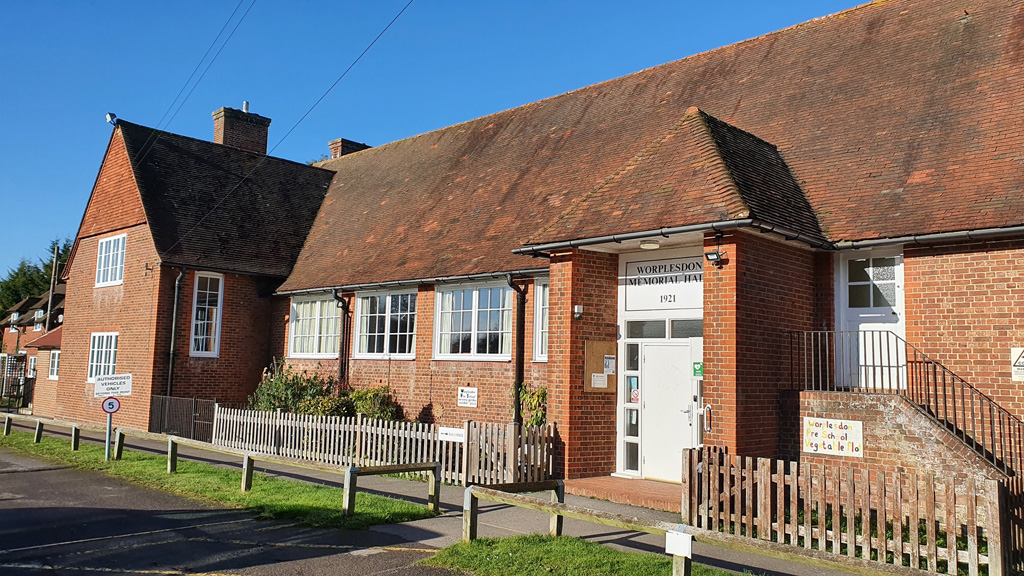 The Sime Gallery will be open extra days in September:
Friday 17th September from 2pm – 4pm 
Saturday 18th September from 10am – 4pm
Sunday 19th September from 10am – 4pm
The itinery for the weekend:

On Saturday
11am-12pm Art Workshop – Sime's Theatrical Caricatures – for children aged from 13 to 16 years old, with Cath Mirmak
11am-12pm Explore the West End Theatre and Clubs of 1896-1898 in 'The London Scene' with Jan Messinger
On Sunday
2pm-2:30pm Restoring Sime's Theatrical Caricatures – Tim Dolby, Artist/Conservator
2:30pm-3:30pm Sime's Worplesdon Heritage walk with Sara Scott and Martyn Parker
The TA TA Café will be open throughout weekend.
Numbers limited to:
25 people per tour
13 hourly in Gallery
10 for Heritage walk
8 for Workshop
30 for talks
Event duration details:
Gallery visits 45mins
Walk takes approx. 1 hour
Workshop is for 1 hour undercover
Talks will be 30-45mins
You can pre-book using our online booking form on our website, or by phoning 07415 372620 or 07891 338360.