Theatre, art, history, food and fresh air… five brilliant reasons explore what's on your doorstep this summer.
Getting your culture vulture on this summer doesn't have to cost the earth, nor do you have go to the ends of the earth to find it. Located in and around Guildford are five of Surrey's best-loved and most accessible cultural experiences.
Step this way, and who knows what you'll discover right #OnYourDoorstep!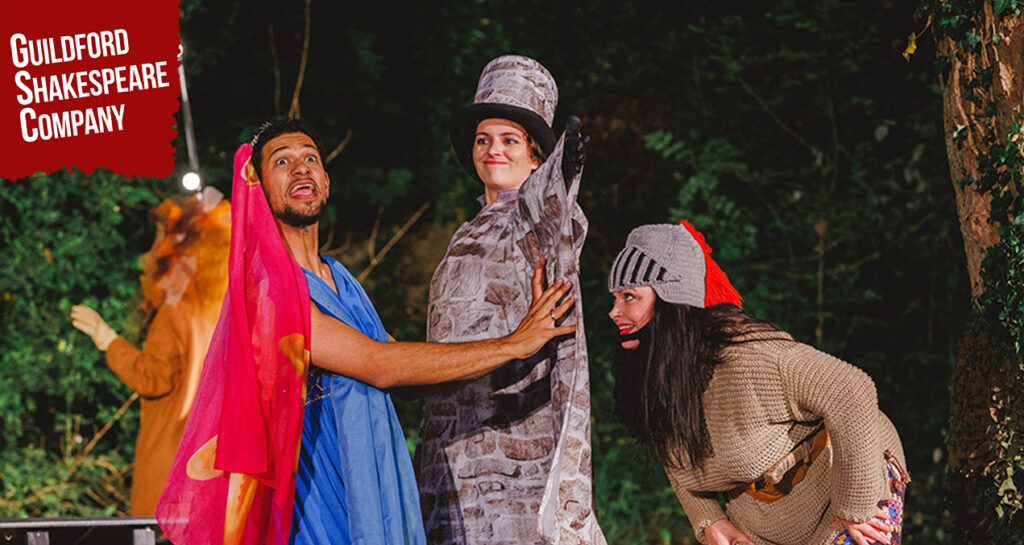 SURREY'S PREMIER OPEN AIR THEATRE!
This summer GSC promise a dynamic double-bill of feel-good shows, staged at two of Guildford's stunning outdoor locations.
HENRY V, Shakespeare's action-packed story of victory against the impossible, and a celebration of theatre's electrifying power, is staged at majestic Guildford Cathedral.
Revised and re-worked for the open-air, THE CANTERBURY TALES features live music, puppetry, and captivating storytelling. Seven deliciously colourful stories unfold in an anarchic, fun-filled show. Staged at GSC's own HQ in the beautiful Stoke Park.
Guildford Shakespeare Company – Award-Winning Shakespeare in Surrey (guildford-shakespeare-company.co.uk)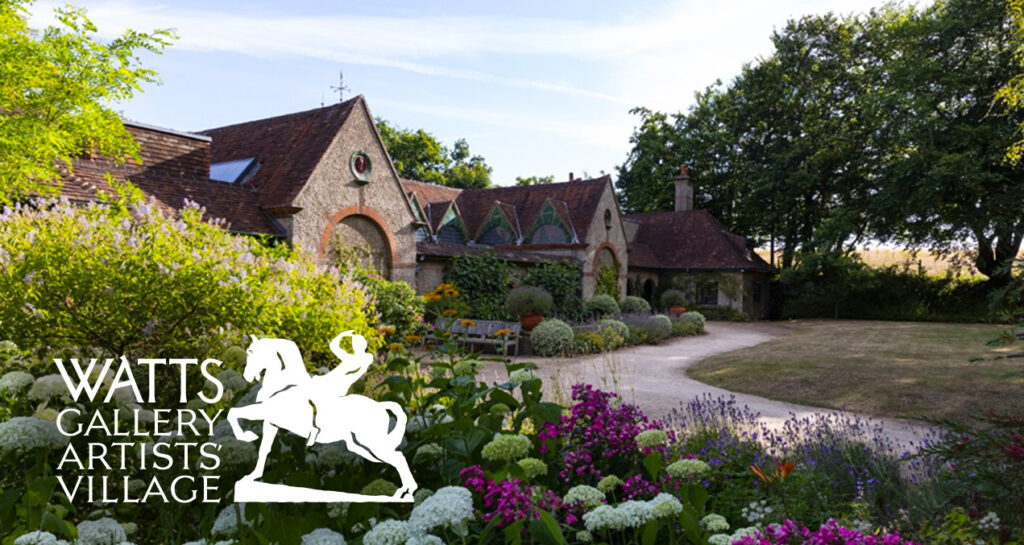 WATTS GALLERY
Watts Gallery – Artists' Village is an art gallery in the village of Compton, near Guildford in Surrey. It is dedicated to the work of the Victorian-era painter and sculptor George Frederic Watts. The gallery has been Grade II* listed on the National Heritage List for England since June 1975.
This Summer, discover Victorian Virtual Reality, an exhibition of photographs from the Brian May Archive of Stereoscopy that explores the 19th-century photography craze that enabled pictures to be seen in 3D.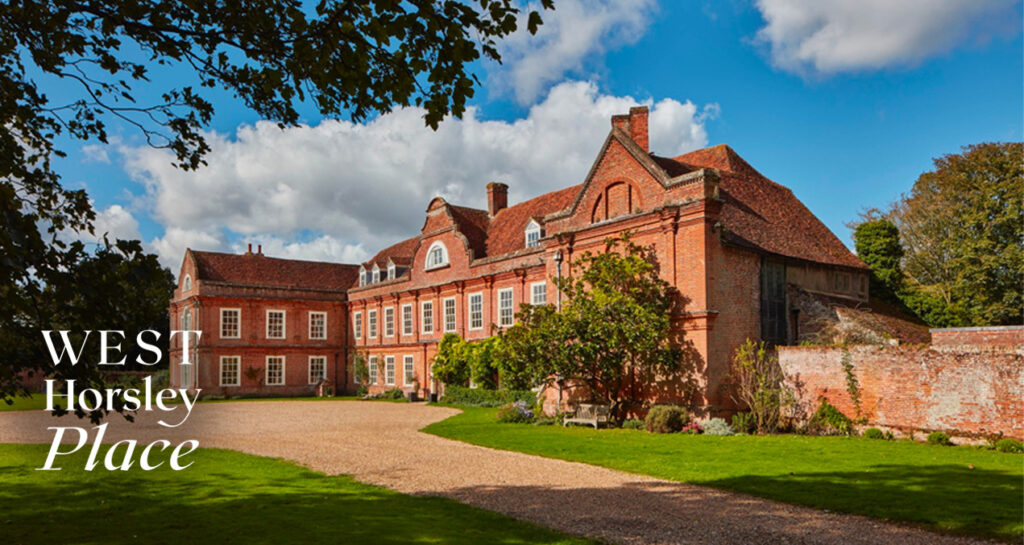 WEST HORSLEY PLACE
West Horsley Place was privately owned and occupied by Mary, Duchess of Roxburghe until her death in 2014. Much to his surprise, she left the property to her great-nephew Bamber Gascoigne (1935-2022). Their vision was that West Horsley Place should be conserved for the future and open for everyone to enjoy with culture, heritage and nature at its heart.
This Summer, dscover a new family destination with Sunflower Summer Family Fun, every Tues – Fri this August at West Horsley Place. Enjoy nature trails, crafts, storytelling and more, revealing the estate's hidden secrets.
YVONNE ARNAUD THEATRE
The Yvonne Arnaud is a leading regional theatre, and registered charity, second to none for producing and presenting vibrant, outstanding, entertaining drama.
At the Yvonne Arnaud Theatre this summer there's plenty for families, including an acclaimed circus-filled production of Around the World in 80 Days from 11 to 15 July.